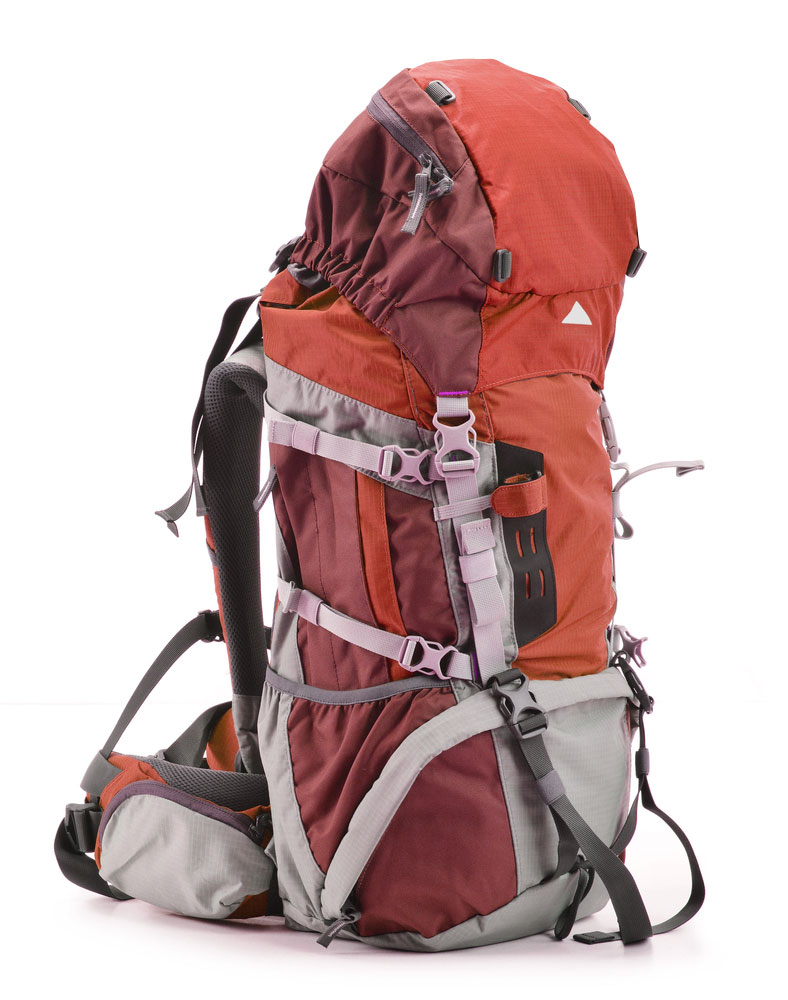 TWO MODEL TO SUIT YOUR STYLE
We have designed 2 Model for The RuckSack Hiking Bag, Exel and The Medyum.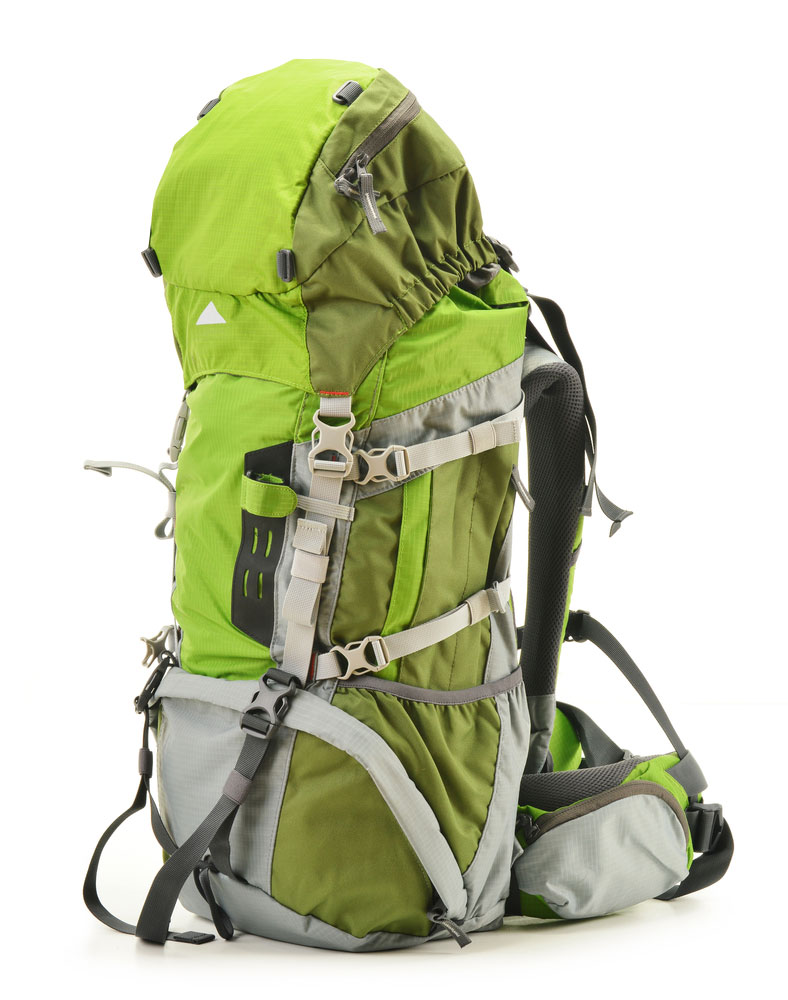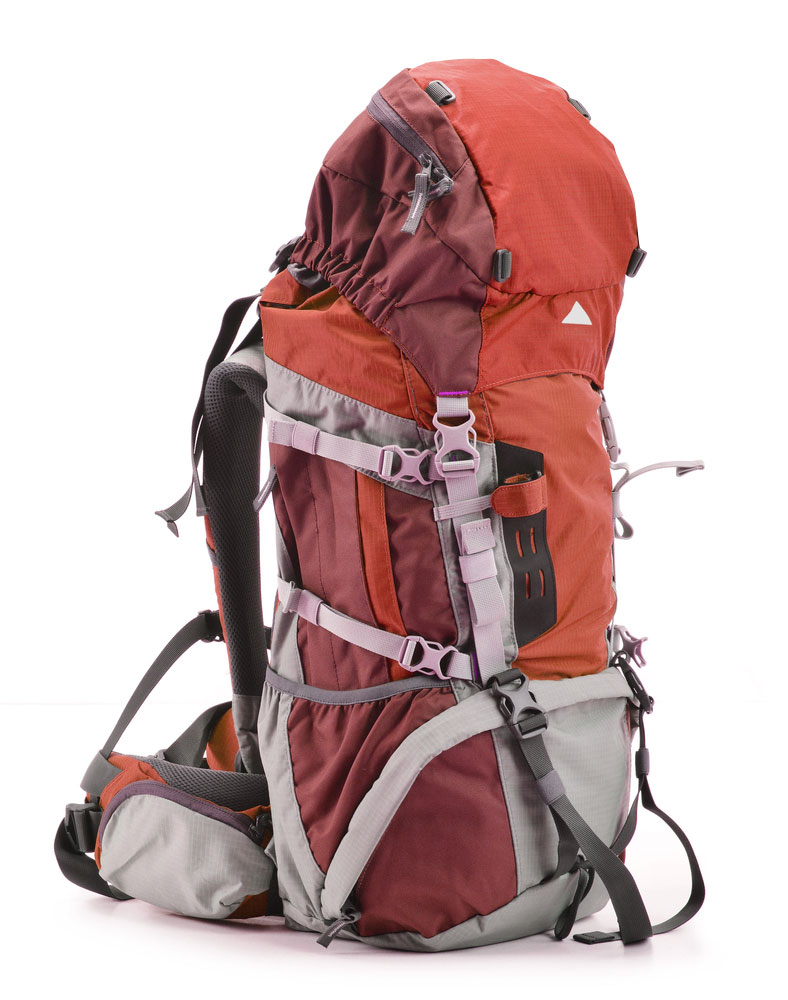 Medyum
High Quality Fabric
Donec ut felis vitae augue condimentum aliquam vel vel nisi. Curabitur eu mi ipsum nullam sit amet purus non eros.
Medium Sized
Vestibulum ante ipsum primis in faucibus orci luctus et ultrices posuere cubilia Curae; Fusce varius massa sit amet dolor blandit
Water Proof
Pellentesque ultrices eros mattis lectus fringilla, vel tincidunt magna venenatis. Phasellus eleifend vitae velit id iaculis.
Excel
High Quality Fabric
Maecenas vitae luctus ex. Cras malesuada finibus metus, vestibulum ullamcorper nisl facilisis eget.
It's Just Huge
Etiam non justo eu massa sollicitudin feugiat in ut erat. Aenean sed ante ipsum. Curabitur dictum dictum aliquet.
Water Proof
Mauris sodales lobortis mi. Quisque sed urna sit amet arcu vehicula pharetra. Cras ultrices, lectus at varius suscipit.